From $10 per target (IP) per month.
We continuously monitor and test your infrastructure for vulnerabilities, configuration drift, security posture, and changes. Our service utilizes the best professional vulnerability and penetration test tools, along with expertly curated configurations, for comprehensive protection.
All IP addresses and open ports are scanned for changes, newly added services, suspicious ports, and emerging vulnerabilities. Scans and pen tests can be scheduled on a continuous or daily/weekly basis, tailored to your available resources, number of targets, execution time, and preferences.
To ensure privacy and meet stringent compliance requirements like PCI, we conduct tests in single-tenant or private cloud environments designated for each client. Our testing environment can be set up internally within your cloud infrastructure (VPC) or externally in our ISO 27001 certified data centers.
Our proprietary setup excels at detecting configuration issues (whether errors or intentional), which can lead to lateral movement attacks (behind your firewall/IPS).
Optional authentication-based tests, such as malware scanning and other tests requiring access to your workloads, can be scheduled on-demand.
Our tools and scripts are compatible with any operating system (Linux, Windows, Mac) and support all major cloud providers (AWS, GCP, Azure).
Instant or on-demand business and audit-friendly reports are available in multiple formats (CSV, PDF, HTML) for your convenience.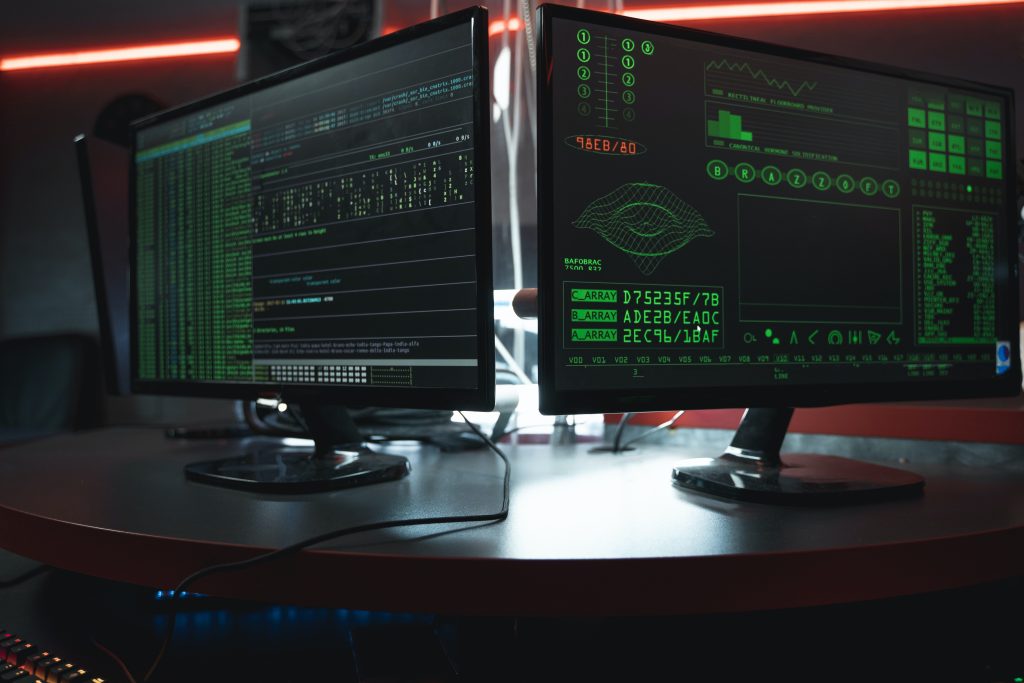 Our versatile security tools can be customized based on your specific environment and preferred scanning depth. Some of the supported scanning methods include:
SSL/TLS/DLTS service discovery
Brute force attack simulation
Active or passive port discovery (TCP or SYN)
Malware scans based on IP/hash lists and Yara rules
File system integrity checks
Attack surface discovery (based on DNS zones)
Lateral movement detection
Application and attack-specific tests: Log4j, WannaCry, CISA, etc.
Web server and common web application vulnerability tests (note that this does not replace a web/API penetration test).
Meet your compliance requirements
External (3rd party) vulnerability scanning and infrastructure penetration testing are essential for most compliance frameworks (ISO 27001, SOC 2, PCI DSS, NIST, HITRUST, etc.). Our services and reporting options not only help you meet your compliance requirements and satisfy your auditing team but also enhance your security posture, benefiting your organization and clients.
Moreover, having robust security services and a strong security posture can improve your cyber insurance coverage and lower your insurance premiums.
We offer compliance auditing for AWS, GCP, Azure, PCI DSS, CIS benchmarks, Office 365, Zoom, and more.
Our services cover both internal and external PCI auditing.
Starting at just $10 per target per month (minimum 50-target commitment).
Enjoy volume discounts for 200+ targets.
Choose from monthly, quarterly, yearly, or on-demand scanning options.
Pricing can be adjusted at any time to accommodate your infrastructure demands.

Sign up for our newsletter
Get monthly news and updates!